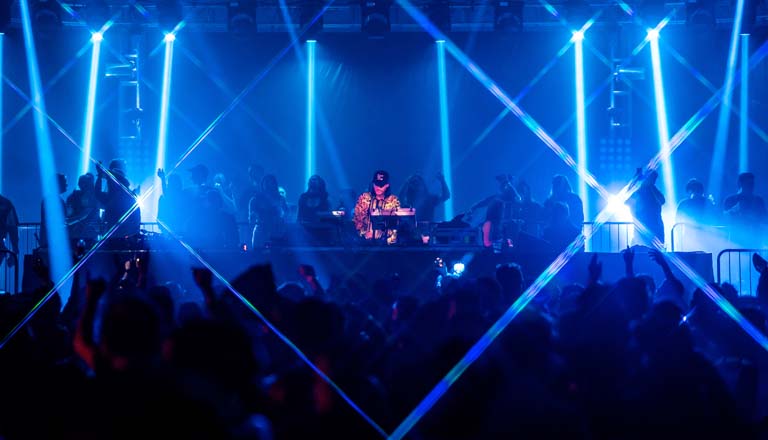 Tickets
Move Your Body
Move Your Body grants you access to the main area of LiveNOW Festival, where you can experience the 11 hour live set of Reinier Zonneveld.
Lockers
Rent a locker for a safe place to store your belongings during the event.
Parking
Pre-purchase your parking spot for ease of entry.
Shuttle
Purchase your round-trip shuttle ticket from Zaandam Station.