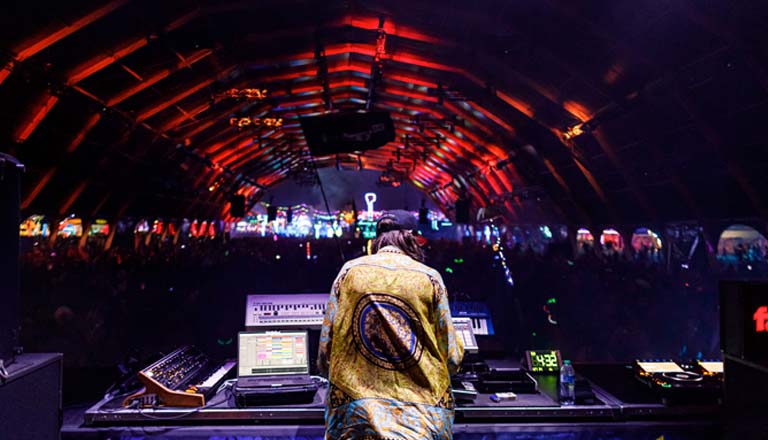 About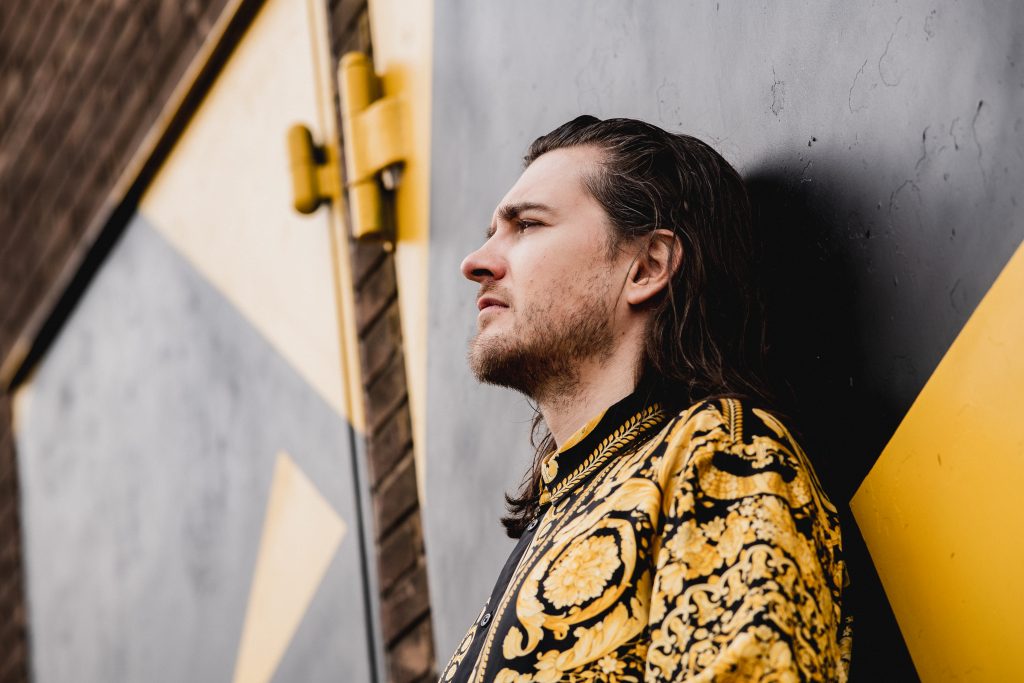 Known for his early hits including the Beatport overall no.1 "Things we Might Have Said" as well as the more recent heavy duty techno releases he's produced in more recent years, Dutch don of underground electronic music Reinier Zonneveld is now launching a new revolutionary concept: LiveNOW. A live electronic performer rather than a DJ, Reinier causes any club's ceiling to drip sweat onto the dance floor. Always at a high energy level and losing it just as much as his "hardgaanders" crowd, no-one makes you feel like the weekend has arrived more than Reinier does.
For LiveNOW Reinier extends his already lengthy sets to a staggering 11 hour session. Reinier will bring his drum computer and synthesizers on stage, including his legendary Roland TR-909 which was manufactured in 1980, eleven years before Reinier was born. In true DIY spirit, Reinier doesn't need a stage manager to wire up his equipment and relies on nobody but himself for the soundcheck.
With hours and hours of brain splitting, acid tinged releases to his name on both his own imprint Filth on Acid as well as on many other labels, including Armin van Buuren's Armada and Adam Beyer's Drumcode, Reinier's highly improvised live sets are never the same. The epic LiveNOW marathons have a few key elements in common though: heavily distorted beats at staggering BPMs, mind bending twists and adrenaline inducing drops that make the crowd want to do nothing but that one thing: rave like there's no tomorrow; "hardgaan," in other words.
Still at the beginning of his career, Reinier leaves his crowds across the world in awe, on main stage dance floors and in dark, sweaty clubs alike. Clearly, in the years ahead of us, Reinier's unique productions will continue to shake up dance floors worldwide. This young producer has fast become one of the most influential forces in techno and we've only just witnessed the beginning of it all…